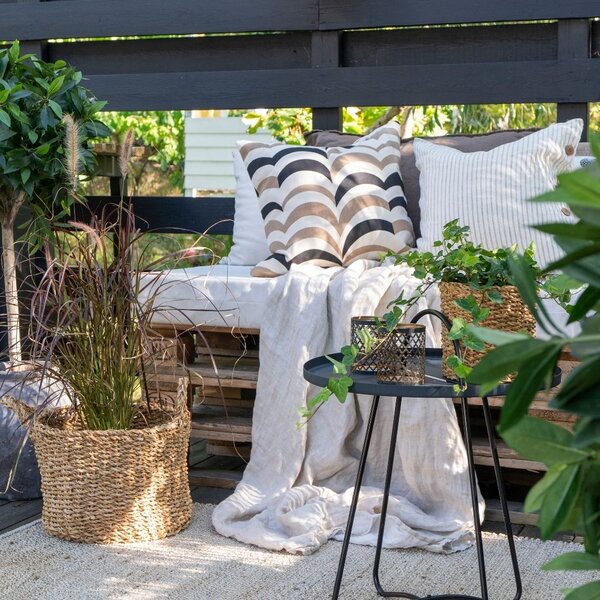 We know that one of the most important things to remember about your garden is to enjoy it!


Take the time to sit back, relax – socialise, wine and dine, admire and appreciate after all your hard work. We have some pointers on picking out the best garden furniture, accessories, barbeques & lighting which will help to bring your outdoor living area to life! Let us, here at Rutland Garden Village, help you to make the most of your outdoor living space.

Picking the right furniture…
First things first, comfy furniture to nestle up against & read a good book or have a natter with friends and family, is a must. This might include a sturdy but cosy Rattan furniture set, a sun worshippers' lounger, or a stylish swing seat. Furniture needs to be practical, making the most of the outdoor space you have and what you wish to use it for. If you're really struggling for space, a cute "tea for two" set on your balcony or patio would look wonderful amongst some beautiful Moroccan lanterns.
If you have additional space, perhaps a 6 seater round table and chairs & fitted Lazy Susan or perhaps a corner sofa is the way to go... surrounded by eco solar lights or a backdrop of fairy lights to give it that fresh, chic look! Our new furniture by Glendale Garden and Leisure is now in store and online for you to browse.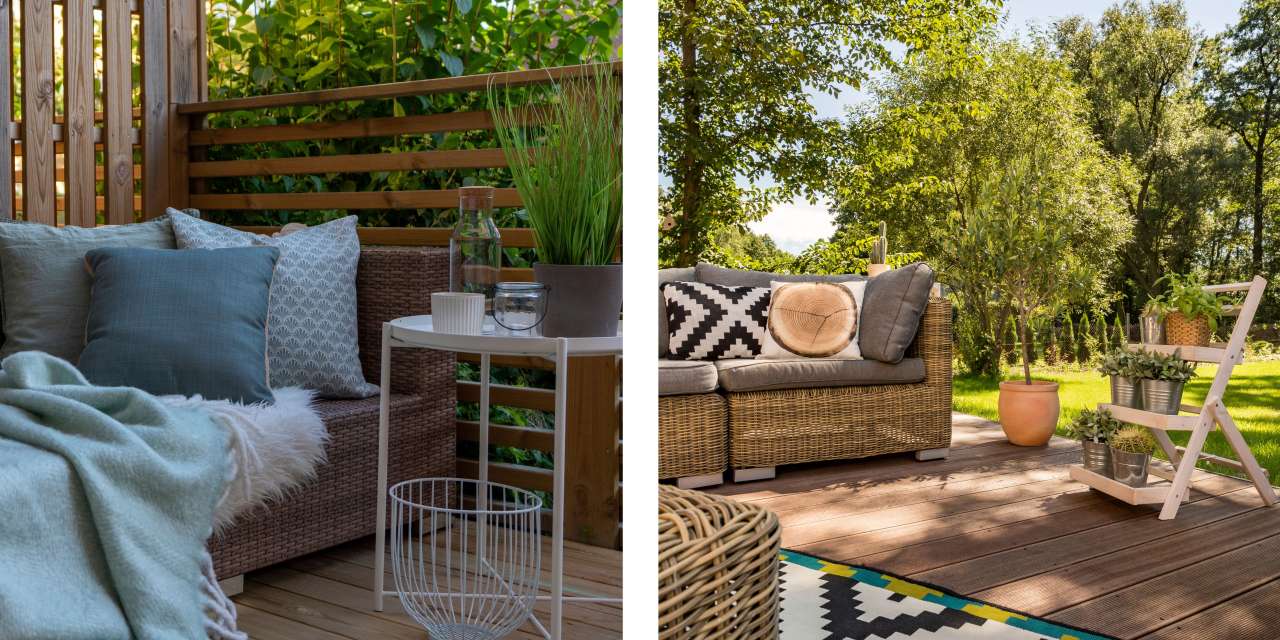 Bring about some life and colour to your outdoor living area!
Plants create a welcoming, relaxing atmosphere amongst your outdoor furniture and accessories. Using potted plants can bring about life and colour to a basic living area & also enable you to play around with your space whenever you fancy! Whatever the size of your garden, plants will improve your outdoor lounge, providing a pop of colour with plants such as Salvias or even creating privacy in open areas with the help of bamboo plants. Remember to pick plants with fragrance to enhance your outdoor living atmosphere, we recommend lavender to encourage a soothing, restful mood in your garden.
Hanging baskets are another option for creating gorgeous colourful back drops to your outdoor living area. We pride ourselves, here at Rutland Garden Village, on creating the best hanging baskets across the East Midlands, including this seasons bright & beautiful new blooms for as little as £14.99! Bring your hanging baskets along to the garden centre, and we'll happily pick out and plant a selection of flowers in your baskets.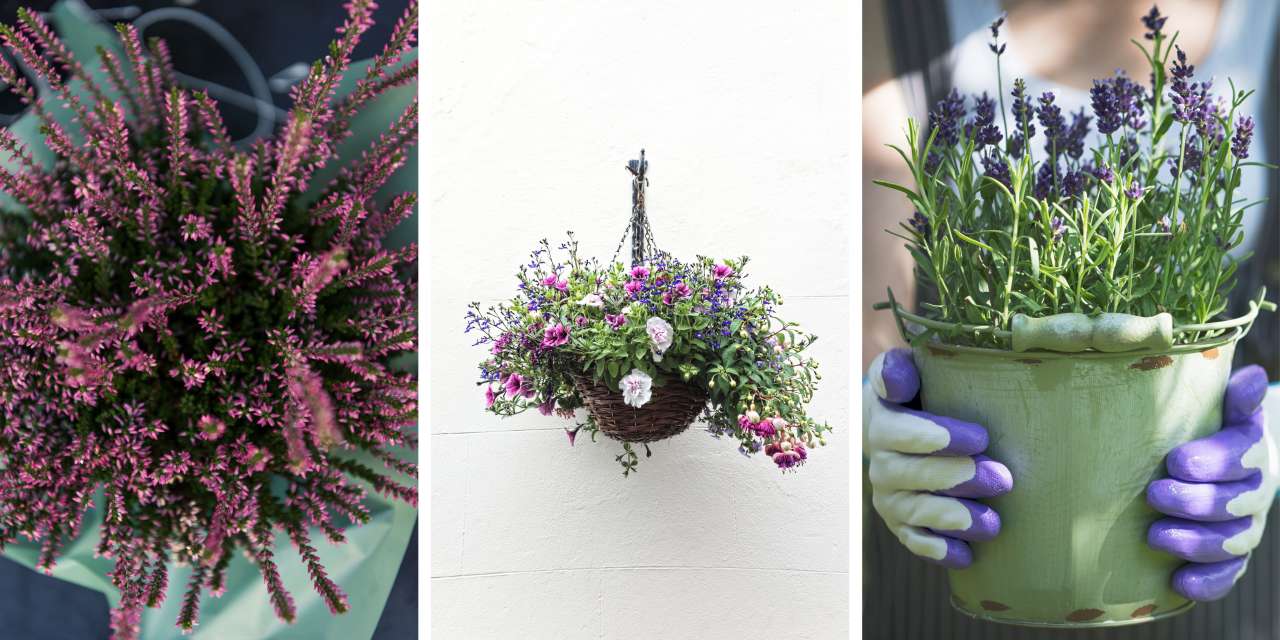 Accessorise your space…
With typical British weather, our outdoor living spaces need to be practical. Canopies, gazebos and parasols are a great addition to your outdoor space, giving you the freedom to enjoy your garden in rain or shine. Not only can it provide shelter and shade but it can also make a stylish extra to your outdoor space.

Further accessorise with outdoor rugs, gorgeous pillows, throws and of course colour blooms in quirky pots! Browse our Outdoor Living Category for furnishing, shelter/shading inspiration. Use structures and features, such as archways to zone your outdoor living area, allowing you to use your space wisely.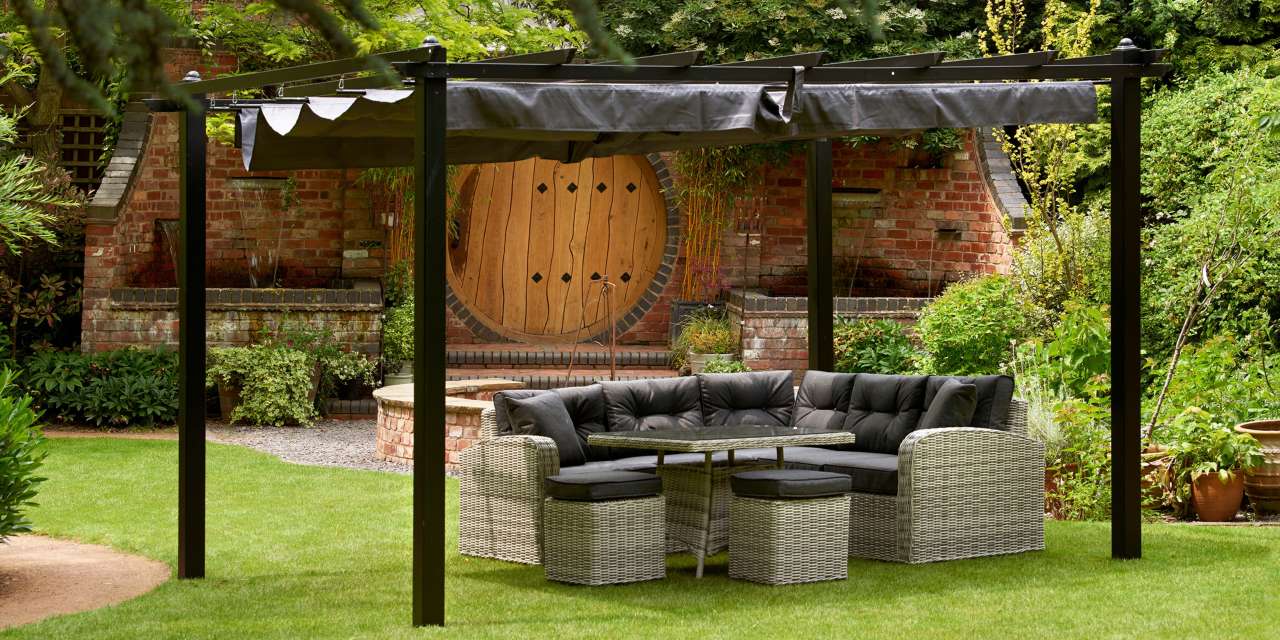 Enjoy day and night…
When the nights get warmer, there is nothing better than sitting out in your garden with a blanket and good company. Lighting up your space with eco-friendly solar guide lights, fairy lights, statement lightbulbs or a mixture of lanterns can help to create a gorgeous wonderland atmosphere. Add a toasty firepit to your outdoor living area to allow you to stargaze in the evenings for longer!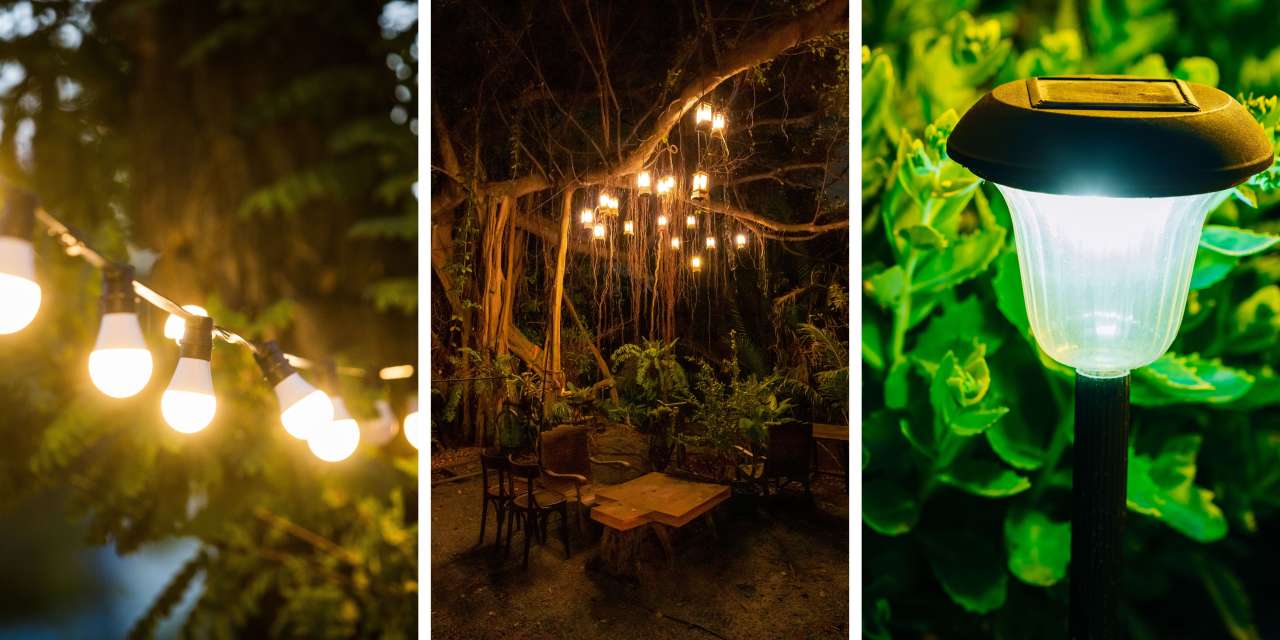 Outdoor Kitchens…
Outdoor Kitchens and grills are a great addition to your garden, as well as looking fancy! It's important to pick the right grill for your garden, using the space wisely so that it doesn't appear overbearing in your outdoor space. At Rutland Garden Village, we have partnered with Whistler Grills, they offer a wide range of outdoor kitchens and grills to suit many garden types - whether that be a large green family garden or a compact patio garden.
We have a Cirencester 6 modular kitchen in store, allowing you to see an example of a high quality, luxury barbecue by Whistler Grills.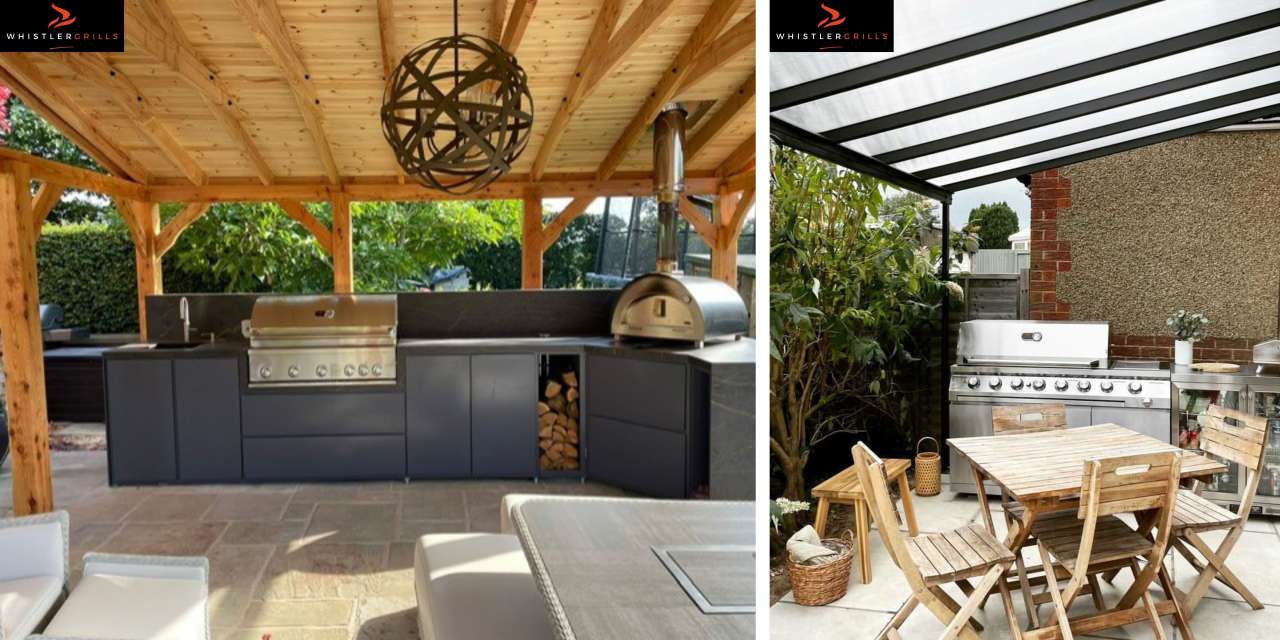 Are you looking for quality garden furniture and accessories? Then visit Rutland Garden Village and explore our wide range in store and

online

.