Latest News
For your safety and the safety of our colleagues, we have implemented a few changes at our Garden Centre.
The Garden Village Café is now open 7 days a week for indoor and outdoor dining. Menu

here
Annie Sloan Chalk Paint® now available in our online shop and in store
Also available to order in our online shop
Compost including Peat-Free Multipurpose and Peat-Free Planters
LOGS, COAL, KINDLING
Seasonal Seeds and Bulbs, Tools, Bird Food and Care ,Hanging Baskets
UK Wide Delivery Now Available on most of our products

BROWSE THROUGH OUR
AMAZING SELECTION OF PRODUCTS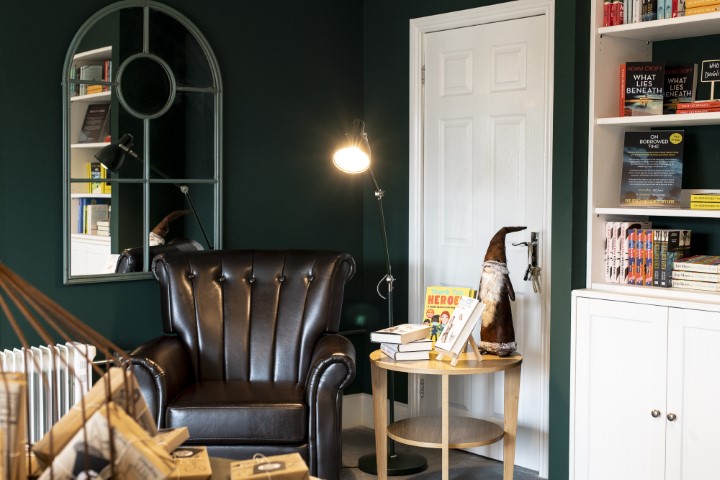 Ready to be
INSPIRED?