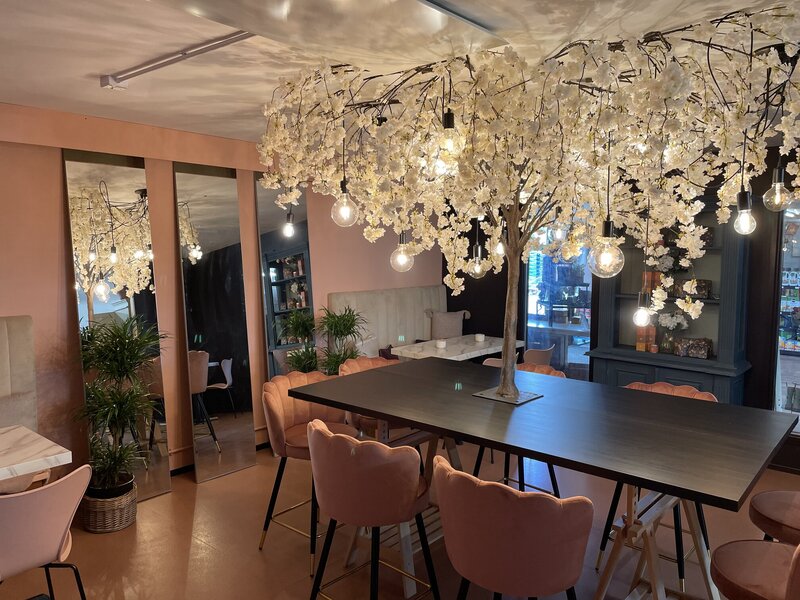 ---
The latest arrival at Rutland Garden Village is The Cakery: a welcoming space serving hot drinks and delicious cakes! This gorgeous space was renovated in May 2022. The Cakery is the go-to destination for cakes in Oakham, serving gluten and dairy free options plus a number of vegan choices.

Located just outside Oakham, Rutland Garden Village near Ashwell changed hands two years ago, owners Robin and Katey have been spearheading a complete renovation of the site since.
In addition to the new Cakery, our Restaurant, Radish, has also undergone a major refurbishment. The Garden Centre is continuously introducing new products, ensuring the space is always exciting and you'll be sure to see something a bit different! Gardeners in Rutland love the new vibe in the shop which stocks accessories and tools, along with a wide selection of seasonal items & giftware.

Regular visitors are noticing improvements on the site, and always have kind words to say. We have welcomed new retailers to our site in the past year, adding to the
already popular Barefoot Sunday lifestyle store, which has always drawn those looking for bespoke and beautiful items for the home.
The Cakery is open seven days a week and both a perfect destination for cake in Rutland! With a regularly updated menu, look out for seasonal specials and
delicious new arrivals. And as the food is home-made, so let us know if there is something you would like featured on the the cake stands!
We look forward to welcoming you to Rutland Garden Village and The Cakery soon.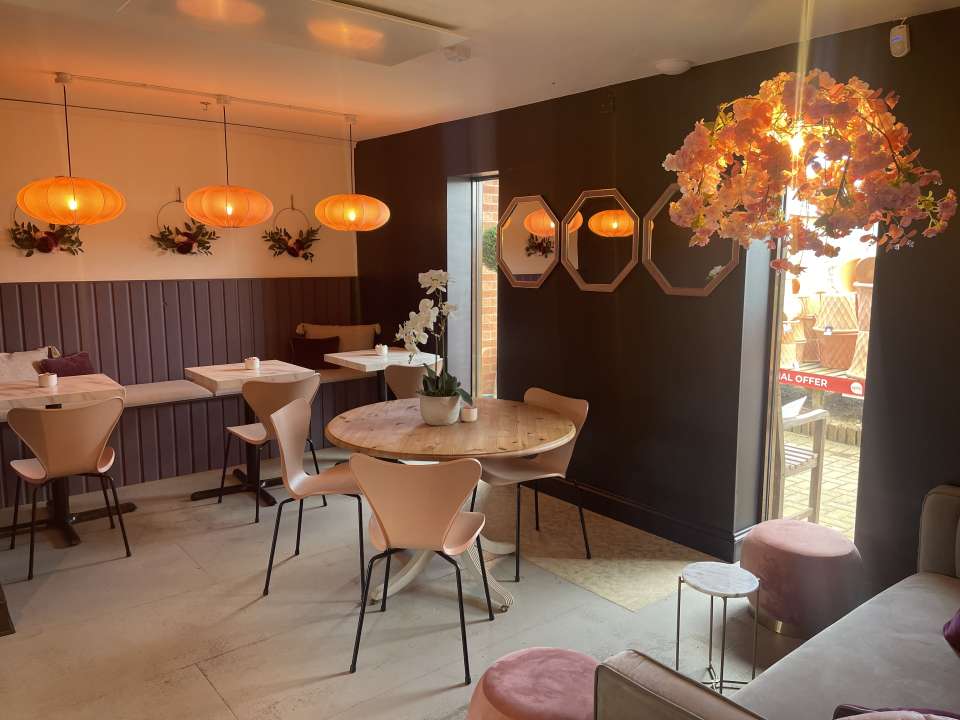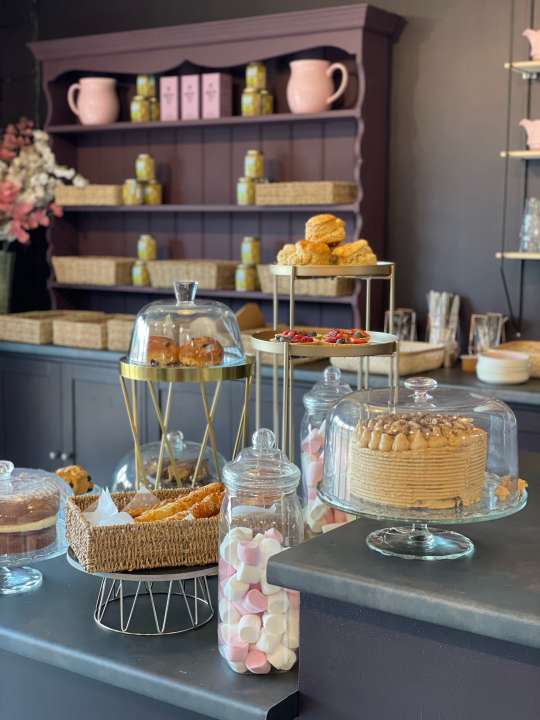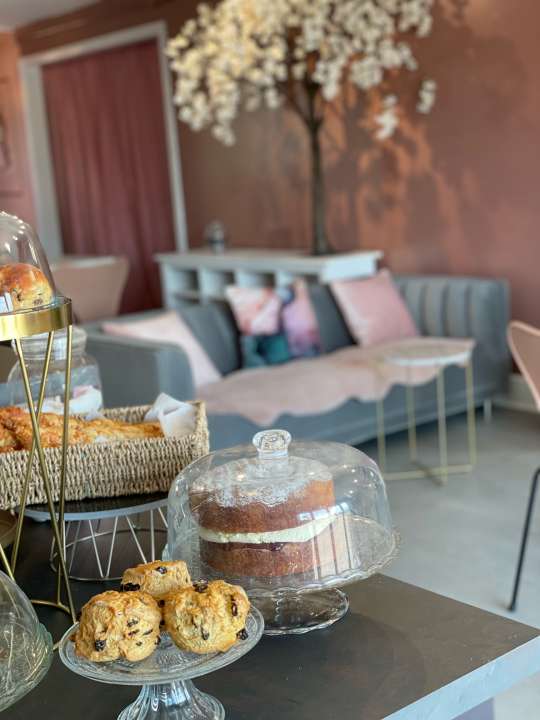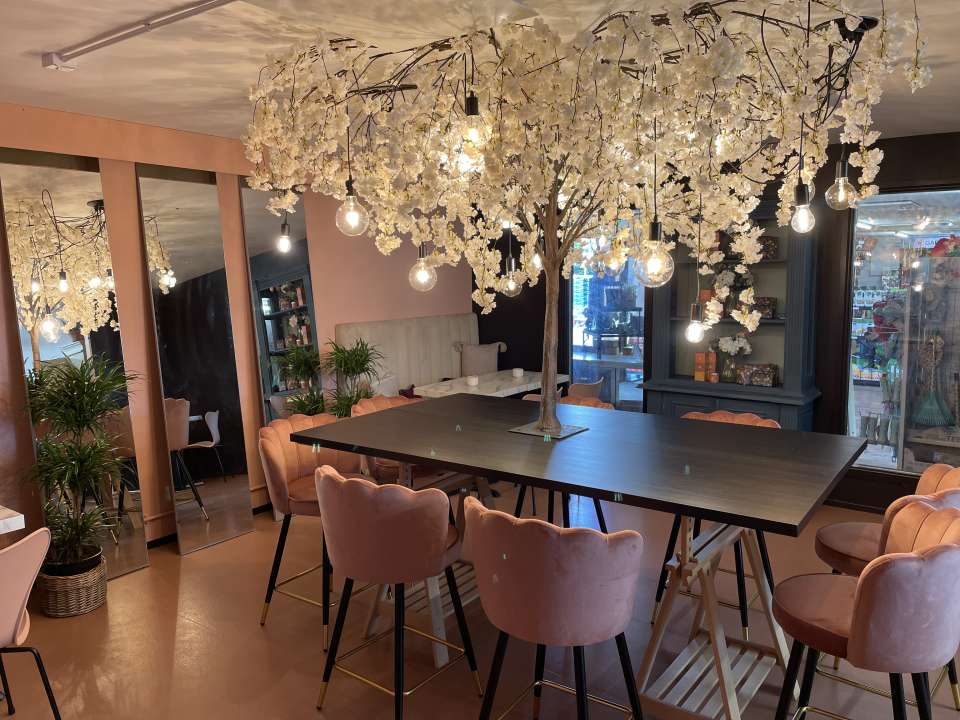 ---